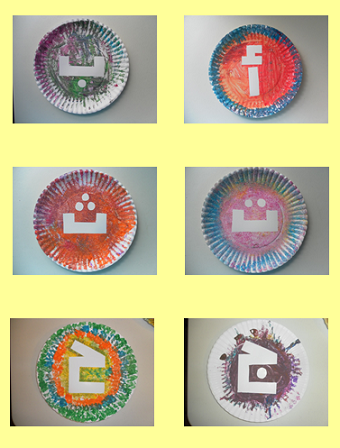 Free fun summer ideas you can make
You will need:
Paper Plate
Tape
Paint
Glitter
Step 1 - Form the letter on the paper plate using the tape
.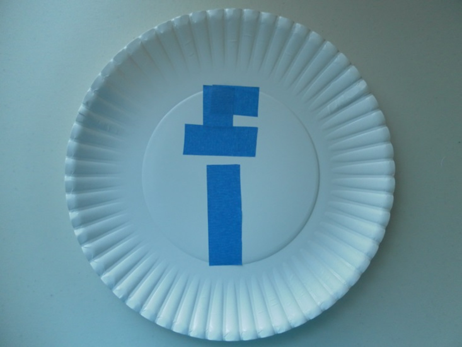 Step 2 – The kids then paint all the plate through the letter, add the glitter.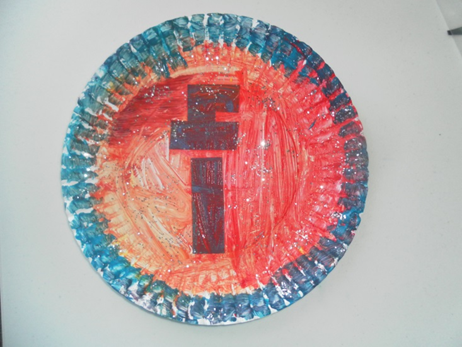 Step 3 – Let dry and take off the tape.